---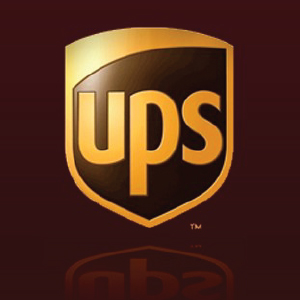 UPS: Need to send something UPS? Look no further! Bring your package to us and our staff will help you send it on its way. Office Centre is a UPS Authorized Service Provider. From our convenient Havre de Grace office we offer all your shipping services such as: UPS Next Day Air®, UPS 2-Day Air®, UPS 3-Day Select®, UPS Ground®, UPS Canada®, UPS Worldwide Express®, UPS Worldwide Saver®, UPS Puerto Rico®, along with UPS Returns, and UPS Shipping Label Purchases. Use Office Centre as your convenient drop off point to ship and collect all your UPS packages. Our location offers the business services you need to work with your schedule and make all your shipping easier.
---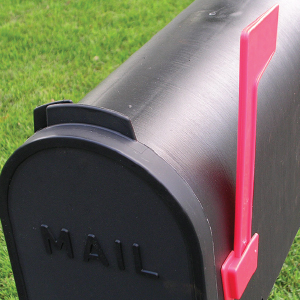 Direct Mail: Find the customers that matter most! EDDM Direct Mail-Retail lets you reach every home every time. Simply pick the neighborhood or demographic you want to target and your mail is delivered to every address without knowing names or street addresses. If you're having a sale, opening a new location, or offering coupons, EDDM can help you send postcards, menus, or flyers to the right customers. We print, prepare, and deliver your mail pieces to the U.S. Postal Service for you.
---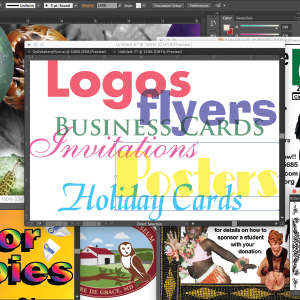 Graphics Design: We can help you with designs for your business cards, invitations, flyers, signs, banners… really just about anything you want printed! Our artists can start the design from scratch, or help refine the design you've already started – working with your original design files. You can expect high-quality design work, timely service, competitive prices, and more when you partner with Office Centre for your design, printing and marketing needs.
---
Computer Repair: We service and repair all brands!  Virus, worm, and spyware removal, data recovery, on-site service, system cleanup & diagnosis, system tune-up, server & network configuration, software & hardware upgrades and installation, and much more!